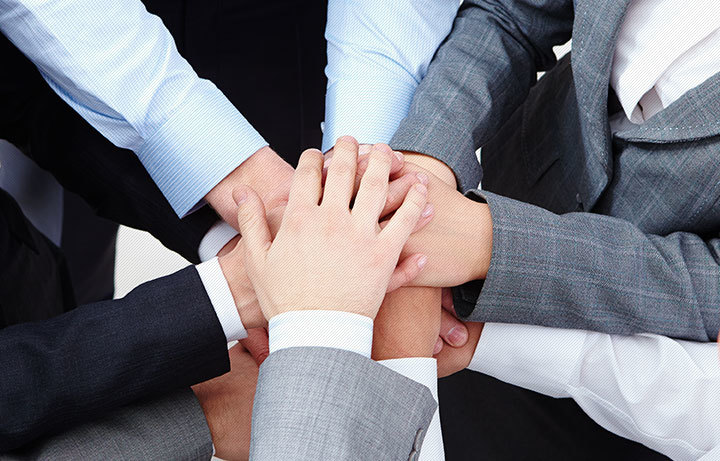 Qida advocates the value proposition of "having both ability and political integrity, taking morality as the foundation, using talents and abilities, and giving priority to performance. For the understanding of virtue, Qida believes that honesty, pragmatism, diligence and broad-mindedness are important. For the understanding of talents, Qida thinks that it is very important to have ideas, dare to take responsibility, be good at innovation and enjoy yourself. In the use of talents, regardless of seniority, talent and use, adhere to people-oriented, pay attention to humanized management, and strive to provide a broad development space for every employee, and build a platform to display their talents.
The development of enterprises and the development of employees' professional ability are interdependent. The company encourages employees to continuously improve their professional capabilities in order to enhance the company's nuclear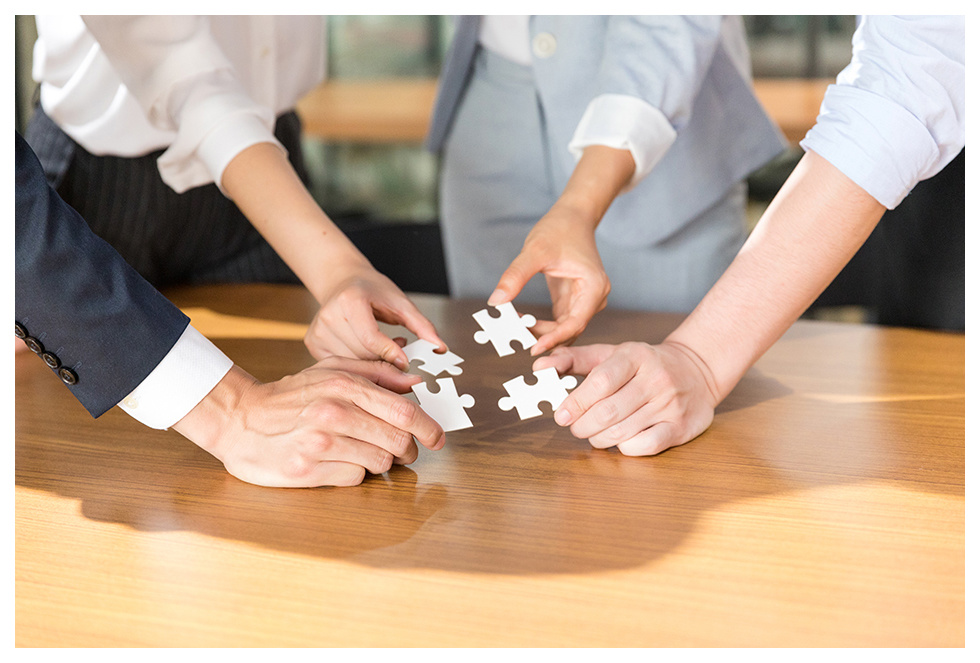 Recruitment positions
Recruitment post
Mobile two-dimensional code
Jiangyin Qida Packaging Machinery Co., Ltd.
Telephone
Mailbox
Address